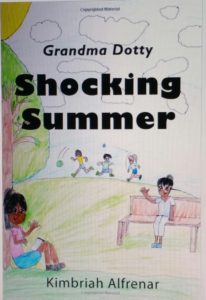 Grandma Dotty: Shocking Summer, written by Kimbriah Alfrenar, is a nice and short book for people of all ages to enjoy. It is about a young girl, Lily, who discovers that her grandma is coming to visit. She falsely thought that her grandma was a mean, old woman. However, she discovers that Grandma Dotty is not so bad after all.
Available now on Amazon for $9.99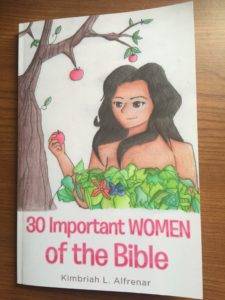 30 Important Women of the Bible
Have you ever been interested in learning and remembering the stories of the Bible? This book holds the stories of thirty important women of the Bible, along with drawn pictures, lessons, and descriptions.
This Bible says that a woman "is worth far more than rubies." This book will provide you with many characteristics that women have had from the creation of mankind until today. Enjoy the book!
Available now on Amazon for $17.95